12 hour Annual Filing Season Program Law and Ethics class
This course includes everything that a non-credentialed tax preparer needs except for the Annual Federal Tax Refresher. The following topics are covered in this package:
Self Employed Taxes and Dependent Exemptions, Gross Income, Capital Exchanges, and Property Basis (10 Hours Federal Tax Law)
Ethics for Tax Preparers (2 Hours Ethics)
The first course focuses on various types of "misc" taxes. We first start with the Alternative Minimum Tax and form 6251. The course then moves on to discuss the process of declaring dependents for tax purposes, both minors and other relatives. We wrap up the course by discussing estimated taxes, FICA, and the Affordable Care Act credits.
The second class starts with an explanation of recording and reporting tip income, including how to assist those clients who must report. Investment income is then considered, including the types of debt instruments, the taxable interest on those instruments, and how to report investment income.
The session continues with a topic shift to the sale and exchange of capital assets. In order to understand the taxable portions of those sales and exchanges, the course gives a thorough review of cost basis and how to determine the basis of real property, as well as adjustments to basis. From there, taxable and nontaxable exchanges are addressed and compared. This section encompasses the sale of property, including the exchange of capital assets.
Lastly, reporting the sale of a home is covered to allow practitioners to assist clients with this common exchange. This course closes with an overview of how to report capital gains and losses, including updated capital gain tax rates for 2021.
Finally, the ethics course for tax preparers presents a thorough review of Treasury Department Circular 230. The course opens by establishing a general understanding of both Circular 230 and ethics as a whole. The subsequent topics comprise the bulk of the course, beginning with the ethical duties and best practices outlined in Circular 230. Here, practitioners learn the specific behavior and practices required for an ethical career. Other important topics in our ethics course are penalties for violations, the rules of disciplinary proceedings, and the enforcement of a decision regarding a violation. Overall, this course is a complete review of Circular 230 and the important requirements for practitioner's therein.
Show Course ID: 0
Approved By:

Internal Revenue Service (IRS)
Instructor Bio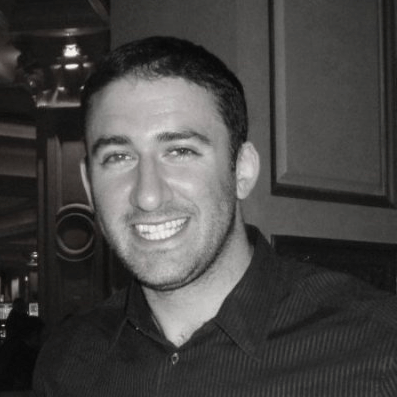 Jeremy Allen, CPA, was born and raised in Chicago, Illinois. He graduated with a Bachelor's of Science in Accounting from the University of Oregon Charles H. Lundquist College Of Business. He has been a licensed CPA in the state of Oregon since 2007. He specializes in Corporate Taxation and Planning. He enjoys working with start-up businesses, online businesses, and multi-state entities. He is an avid member of Crossfit Grants Pass. In his free time he enjoys traveling and camping with his family. Go Ducks!