California Tax Preparer Continuing Education
We are an approved Continuing Education Provider for California Tax Preparers. Our CTEC approval number is 6258. You can find us on the Approved Education Providers page as @ 1st Attempt.
We will report your CE credits to CTEC and you will be able to print out your certificate upon completion.
Continuing Education Requirements for CA Tax Preparers
California Tax Return Preparers are required to have renewed their registration with CTEC by October 31st, Every Year. In order to renew your registration you must have completed continuing education. In California, 20 hours of continuing education are required and of those hours:
15 Hours must be on Federal Curricula

2 hours of Ethics
3 Hours of Tax Law Updates
10 Hours of Federal Tax Topics

5 Hours must be on California Tax Curricula
Our courses and packages are designed to allow you to be able to easily renew your registration and continue to do what you do best.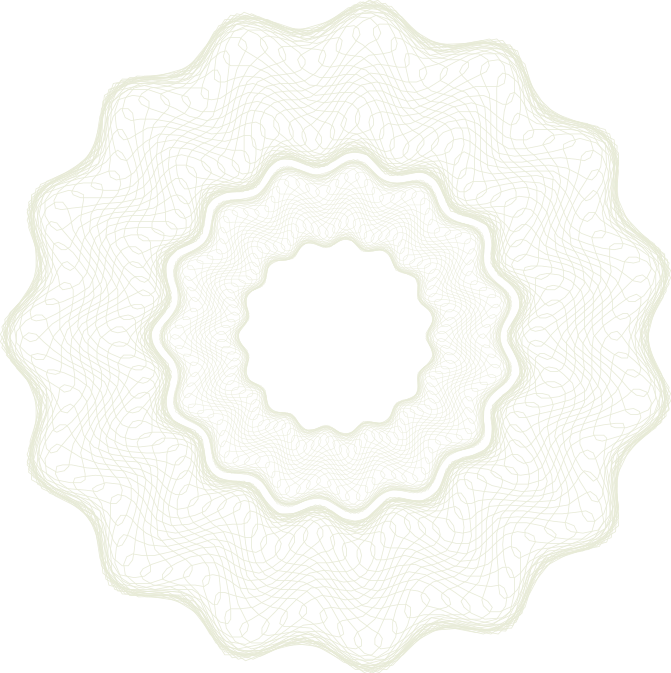 California State Approval Letters
August 6, 2018
At Your Pace Online, LLC dba @ 1st Attempt
1383 2nd Ave. Gold Hill, OR 97525
Attn: Tony Bowers
RE: Correction submitted - 2018 New Provider Application for CE Self-Study Course – Provider #6258
As requested in our correspondence dated June 26, 2018, CTEC has received and reviewed the revised information submitted by At Your Pace Online, LLC dba @ 1st Attempt, regarding the above referenced course and has determined that the information submitted corrects the deficiencies identified during CTEC's initial review. Your status as a CTEC approved education provider is, therefore, approved on condition you continue to abide by all CTEC education standards for this and other courses you offer. CTEC has the authority under CP28(e) to review, by audit, additional courses you offer.
Maintaining your status as an approved curriculum provider is dependent upon conforming to the policies, procedures and standards of the California Tax Education Council, including Chapter 14 (Sections 22250-22259) of the California Business & Professions Code, which can be found on our website.
Your CTEC Provider number is 6258. 
You are authorized to offer Continuing Education (Self-study courses).
This approval automatically expires on June 30, 2021.
If you have any questions not covered in this mailing, please contact Tabitha Bolkish in the CTEC office. We look forward to working with you to implement, enhance and enforce meaningful guidelines for the education of tax preparers.
Thank you for your continuing efforts to provide quality education to the tax preparer community.
Sincerely,
Ruth H. Godfrey Chair, Curriculum Provider Standards Committee California Tax Education Council (CTEC)