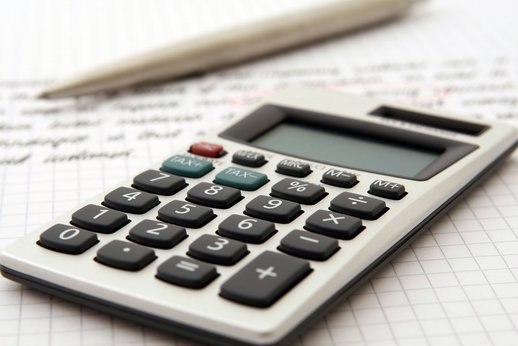 The IRS isn't exactly on the leading edge of technology adoption. Still, though, they've fortunately been willing to allow tax professionals to use digital tools to accomplish certain tasks. And that includes getting the continuing education you need.
Now, you can complete your continuing education online. And we're here to provide those courses to you. At TaxCE, we offer IRS-approved continuing education for enrolled agents and credentialed and non-credentialed tax preparers. All of our courses are available online and on-demand so you can get the CE hours you need whenever your busy schedule will allow.
You have plenty of online CE options these days, but they're not all created equal. Here are a few reasons you should consider taking the hours you need with us.
About TaxCE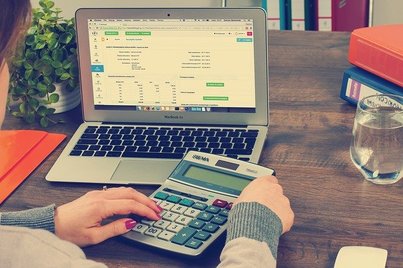 Not only do we specialize in digital, convenient education for tax professionals, but we have extensive experience creating top-tier online CE courses. Our parent company, At Your Pace Online (AYPO), has been building online education packages for more than a decade. In fact, to date, we've sold more than 200,000 courses to help people maintain their licensure.
At TaxCE, we specifically offer continuing education in the following areas:

If you're a tax preparer in Oregon or California, an enrolled agent, or a participant in the AFSP, we can help you get the CE hours you need through our online, easy-to-use learning platform.
IRS-approved continuing education for tax professionals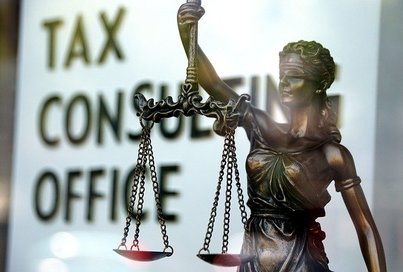 Opting to get your enrolled agent credential or participate in the AFSP means taking on extra work. But that work shouldn't get in the way of your schedule or your ability to serve your clients. We've worked with the IRS to get approval for our online CE so you can take the course hours you need at your pace and at your convenience.
Similarly, in Oregon and California, we've worked with the relevant state authorities to make sure any hours you take with TaxCE counts toward your licensure. Our OBTP-accepted courses meet the pre-license training requirements for those looking to become tax preparers and the CE requirements necessary to maintain that license.
In California, the CTEC has approved our continuing education courses so that every minute you complete will count toward your renewal requirement.

Informative, convenient tax CE
You know that tax law can change fast. So do we. That's why we continually update our courses to reflect the latest regulations and best practices. When you take your CE with us, you get course hours that do more than check a to-do off your list. They also help you stay informed and best serve your clients.

And to make sure you can access these courses whenever you have a spare moment, we offer all of our course material on-demand online. Our classes are mobile-friendly, too. With TaxCE, you can work on your CE whenever you have free time and a device with an internet connection.

What's more, because we know your time is valuable, we allow you to print your certificate of completion once you finish your CE. File it with your records and get back to doing what you do best.
Our support and security
We're committed to keeping your personal information secure, including the payment information you enter on our website. TaxCE.com includes an Advanced Fraud Detection Suite (AFDS) and 256-bit encryption.
Additionally, we staff a U.S.-based support office so we can be there to help whenever you need us. Reach us at (877) 724-6150 for immediate assistance.


Start your tax CE today
What are you waiting for? Your convenient tax CE is waiting. Choose the course you need from our menu bar above and get started. Or, if you have any outstanding questions, feel free to contact us today.