16 Hour Enrolled Agent Package
This 16-hour course will meet the minimum requirement for enrolled agents' yearly CE (out of the three-year 72 hour requirement).
In this course, we'll cover some of the most important topics for tax preparers to stay current on. We'll begin with an examination of gross income. While this is straightforward for many clients, those who receive tipped income, or income from interest, bonds, or securities are a bit more complex, and those are the very situations that we'll review.
Then, we'll look at adjustments to income. Items that may require adjustments to clients' income include IRAs, Roth IRAs, alimony, and education-related adjustments. We'll also spend a bit of time looking at credits, and reviewing which credits are no longer available, which may be rolled over, and which are completely expired. 
Other additions to federal income tax returns will be discussed as well. This includes a variety of topics such as the Alternative Minimum Tax, items relating to minors, estimated taxes, and FICA. Part of our discussion will include the qualifying tests for a dependent relative or child.
Finally, we'll conclude the course with the required Ethics class. This class will cover the definition of ethics, language important to understand in this discussion, and the taxpayer bill of rights. If you have previously taken ethics with AYPO, please contact Customer Service (877-724-6150) to ensure that this is a unique Ethics course for you.
Each class in this course will be followed by a short exam to ensure student retention.
Show Course ID: 0
Approved By:

Internal Revenue Serive (IRS)
Instructor Bio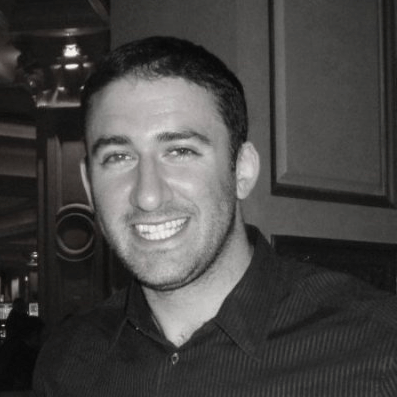 Jeremy Allen, CPA, was born and raised in Chicago, Illinois. He graduated with a Bachelor's of Science in Accounting from the University of Oregon Charles H. Lundquist College Of Business. He has been a licensed CPA in the state of Oregon since 2007. He specializes in Corporate Taxation and Planning. He enjoys working with start-up businesses, online businesses, and multi-state entities. He is an avid member of Crossfit Grants Pass. In his free time he enjoys traveling and camping with his family. Go Ducks!