24 Hour Enrolled Agent Package
This 24-hour course for Enrolled Agents will satisfy one-third of the three-year CE requirements.
In this course, we will review a number of important concepts. We'll begin by covering filing status, and discuss the requirements which must be met in order to file under each type of status. 
Then, we'll discuss gross income, including non traditional types of income, such as tipped professions, interest income, and bonds. After that, we'll discuss the correct manner of making adjustments to income on federal tax returns. This includes adjustments for items such as IRAs, Roth IRAs, and alimony.
In the Special Topics section of the course, we will cover a few different schedules that you may find yourself using with clients: Schedules C, F, J, and SE. We'll discuss the proper use of these forms and walk through them. We'll also review credits and other additions to tax returns.
Out final topic will be ethics. We'll discuss what ethics really are, and how they factor into your practice as a tax preparer. This will include a discussion of some relevant legal terms, as well as an examination of the ethics of "frivolous" anti-tax arguments, and the taxpayer bill of rights. If you have previously taken ethics with AYPO, please contact Customer Service (877-724-6150) to ensure that this is a unique Ethics course for you.
Each class in this course will include a brief exam after the section, to ensure student retention.
Show Course ID: 0
Approved By:

Internal Revenue Service (IRS)
Instructor Bio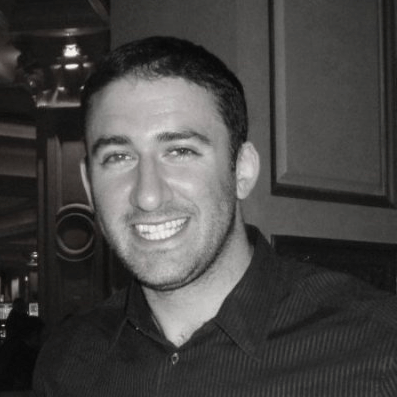 Jeremy Allen, CPA, was born and raised in Chicago, Illinois. He graduated with a Bachelor's of Science in Accounting from the University of Oregon Charles H. Lundquist College Of Business. He has been a licensed CPA in the state of Oregon since 2007. He specializes in Corporate Taxation and Planning. He enjoys working with start-up businesses, online businesses, and multi-state entities. He is an avid member of Crossfit Grants Pass. In his free time he enjoys traveling and camping with his family. Go Ducks!