Ethics in the Age of TCJA
This course will satisfy the required 2 hours of Ethics for Tax Preparers and will cover the fundamental principles of personal and professional ethics and its relevance to qualified and competent tax preparation and advisement for clients i.e., tax preparer ethics. We explore ethics in action in relation to acceptable practice for tax professionals, and how personal character and reputation can impact a business's reputation. We will look at the six relevant fundamental ethical principles for tax professionals in an in depth review of the principles' role in the development of ethical decision-making processes and ethical practice standards.  
We will then examine the Tax Cuts and Jobs Act of 2017 and how the large overhaul of tax code may impact clients. We will focus on how to communicate these changes and ensure your client's have an understanding of the implications for their situations.
Next we will look at how to utilize the Treasury Department Circular No. 230 as a framework to produce a best practice strategy for ethics. The legal duties and obligations outlined in Treasury Department Circular 230 go hand in hand with an ethical tax practice. They both require an honest and reliable professional who is competent and can convey complicated tax code in plain english.
The course will then explain cybersecurity and guidance which can be used to avoid falling prey to unethical tax scams or identity thieves. The recent rise of security hacks on tax preparers and firms has lead to the IRS requesting increased vigilance in safeguarding client information. We will review current cyber security methods used to avoid identity thieves and tax scammers and keep your client's information safe. At the conclusion of this course you will need to pass a 15 question final exam.
Show Course ID: 0
Approved By:

Internal Revenue Service (IRS)
Instructor Bio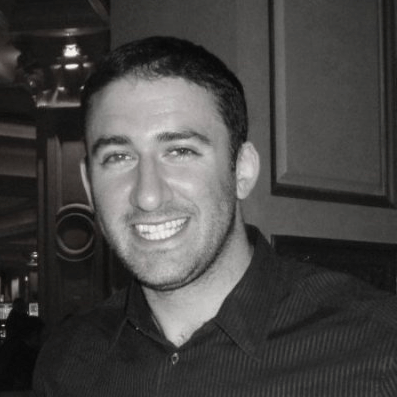 Jeremy Allen, CPA, was born and raised in Chicago, Illinois. He graduated with a Bachelor's of Science in Accounting from the University of Oregon Charles H. Lundquist College Of Business. He has been a licensed CPA in the state of Oregon since 2007. He specializes in Corporate Taxation and Planning. He enjoys working with start-up businesses, online businesses, and multi-state entities. He is an avid member of Crossfit Grants Pass. In his free time he enjoys traveling and camping with his family. Go Ducks!