Oregon Other Taxes and Payments
This course will cover some various types of tax situations and payments. While there are endless scenarios that could come up with clients, here we're going to cover the Alternative Minimum Tax, tax implications regarding minors, estimated taxes, and excess FICA.
The Alternative Minimum Tax, or AMT, is a tax that works differently than regular income tax and is designed to close tax loopholes which those with a lot of deductions might take advantage of. We'll cover the concepts behind the math first, and then we'll explore Form 6251, which is used to calculate the alternative minimum tax.
When we get to minor children, we'll talk about how a dependent is defined and the rules for who can be considered a qualifying child. We'll also talk about other types of qualifying relatives and the rules for them. We'll cover special situations, such as split custody, foster care, adoptions, and even kidnapping.
Finally, we'll cover what estimated tax is, who should pay it, and how it works. We'll briefly look at Form 1040-ES, which is used to calculate a taxpayer's estimated taxes.
Last, we'll also take a look at FICA, or the Federal Insurance Contributions Act, which is a federal tax that employers and employees must pay towards social security and Medicare Programs. Some of the topics we'll explore include what programs are included under FICA, who must pay it, who is exempt from paying it, and how to calculate the payments.
Show Course ID: 0
Approved By:

Internal Revenue Service (IRS)
Instructor Bio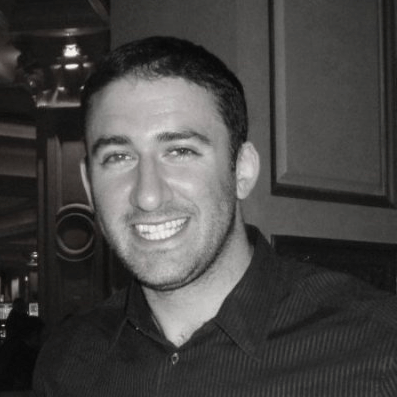 Jeremy Allen, CPA, was born and raised in Chicago, Illinois. He graduated with a Bachelor's of Science in Accounting from the University of Oregon Charles H. Lundquist College Of Business. He has been a licensed CPA in the state of Oregon since 2007. He specializes in Corporate Taxation and Planning. He enjoys working with start-up businesses, online businesses, and multi-state entities. He is an avid member of Crossfit Grants Pass. In his free time he enjoys traveling and camping with his family. Go Ducks!