Oregon Tax Preparer Continuing Education
Our courses have been approved by the IRS and are accepted by the Oregon Board of Tax Practitioners to help you meet your CE needs. All of our courses can be taken At Your Pace Online.
We will report your PTIN to the IRS within 5 business days of your course completion.
What Are The Continuing Education Requirements for Oregon Tax Preparers?
Licensed Tax Consultants & Tax Preparers in the state of Oregon must complete 30 hours of continuing education each year in order to maintain an active license. Of those hours, 2 must be on professional conduct and ethics.
Tax Consultants need to have CE completed by May 31st every year.
Tax Preparers need to have CE completed by September 30th every year.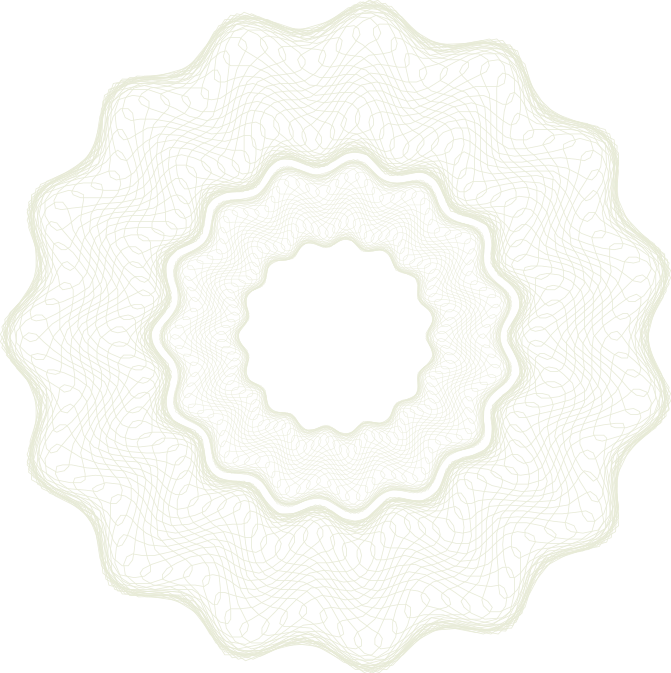 Oregon State Approval Letters
State Board of Tax Practitioners
3218 Pringle Road SE #250 Salem, OR 97302-6308
(503) 378-4034 FAX (503) 585-5797
E-Mail: tax.bd@oregon.gov Web Site: www.oregon.gov/OBTP
Kate Brown, Governor
At Your Pace Online
1383 2nd Ave Gold Hill, OR 97525
Dear Mr. Modica,
Thank you for notifying the Board that you have updated the one-hour continuing education course: "Oregon Other Items in an Oregon Personal Income Tax Return".
The updated course had been approved for 1 hour of continuing education credit for Oregon licensees for the period of June 1, 2019 to May 31, 2020.
Please contact me at 503-378-4733 or at howard.moyes@oregon.gov if you have any questions.
Sincerely,
Howard Moyes
Executive Director
MISSION: The Board of Tax Practitioners protects consumers by ensuring that Oregon tax professionals are competent and ethical in their professional activities